Mental Health is a huge part of my life. I'm a Mental Health Nurse by day and an anxious, super-organised empath by night (OK, OK, I'm those things throughout the day too). It's great to see that Mental Health is becoming something important to all of us, as it should be. It's hard for me to remember sometimes that for some people mental health is still an abstract concept to them, depending on the information they've had access to (or not in some cases) and their lived experiences. When I see comments on social media that at first seem ignorant, I remind myself that some people are simply uneducated (and I promise, I mean that in the least patronising way possible). Instead of cancelling people and dividing society in to "them" and "us", those of us with stories to tell can help them to understand.
So, What Is Mental Health?
Our mental health is with us every single day no matter where we are, who we're with or what we're up to. It's there and it's affected by all of our behaviours and circumstances (even those outside of our control), our genetics, our past experiences and our personality types. It's often phrased as 'emotional health' but it's so much more than that. Sure, it involves our emotions and the way we feel but it also includes our social and psychological wellbeing which, although they're linked, are totally different. In a nutshell, this means our mental health affects our thoughts, feelings and actions every second of every day.
We all have mental health and our aim is to maintain this. Often, the terminology is misused as a way to describe what is actually mental ill-health; but mental health is not simply the absence of illness. The best way to describe mental health is to imagine it on a continuum. At one end we have feeling content, great day-to-day functioning and positive stress-tolerance skills (that work). At the other end, we have the opposite; feeling generally pessimistic and negative, poor functioning and the inability to manage stress (often leading to severe and persistent mental health struggles presenting as a range of different symptoms). We all slide up and down the continuum. The continuum stays the same for all of us, but the speed and distance in which we slide differs from person to person.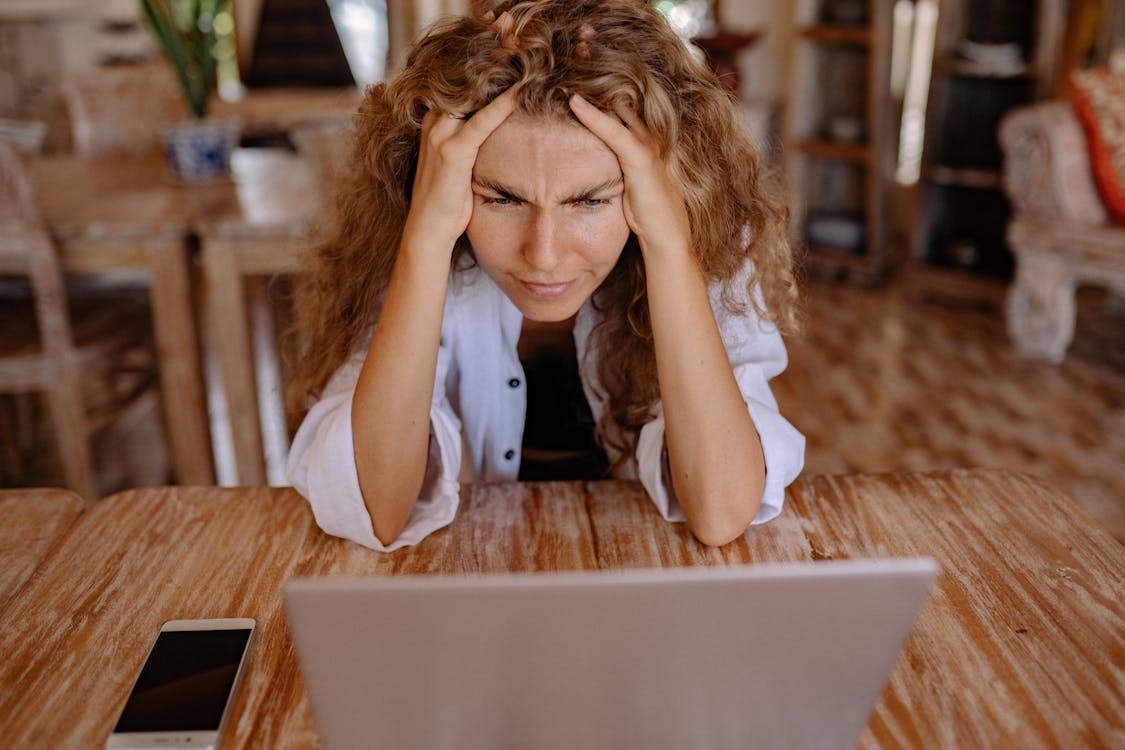 "I don't feel mentally healthy. Now what?"
Remember we can, and will, slide both ways on this continuum. It's inevitable that we will all go through mental health struggles to a lesser or greater extent throughout are lives. We are constantly sliding, every day. This shows that no matter what mental health struggle you're going through, things can get better. You can slide back up the scale of mental health. To do that, we all have different things that will help us cope and if needed, different treatments that are beneficial. It most certainly isn't a one-size-fits-all solution- but it can be resolved nevertheless. I don't have all the answers, but I do know that mental ill-health doesn't have to be a life sentence. If you're struggling with your mental health, it's worth speaking to your GP who can support you navigate your way back to where you want to be on the continuum.
"I don't want to slide!"
We can't stop ourselves from sliding completely, but that's not necessarily a bad thing. By experiencing some stress we learn ways to cope and increase our ability to manage even bigger stressors when they arise in the future. Sometimes, sliding is completely out of our control but we can do some things to add a little bit of friction, such as: exercise, getting enough sleep, avoiding use of illicit substances or excessive alcohol and generally checking in with yourself on a daily basis. If you notice something out of the ordinary, talk about it.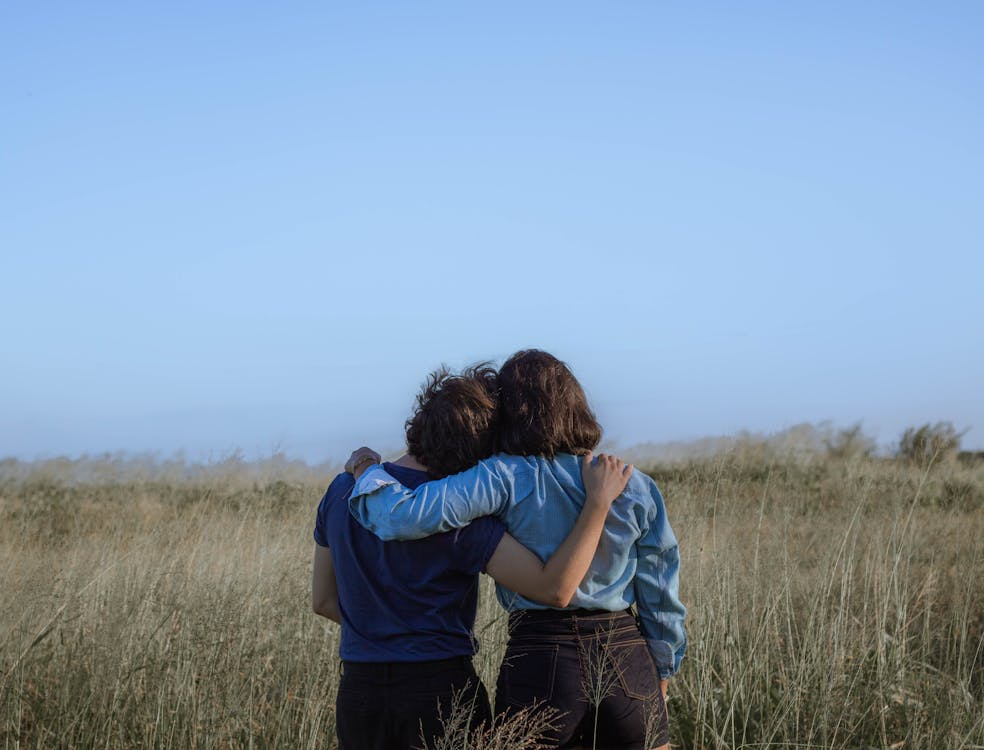 If you're stressed out, feeling low or otherwise worried about your mental health and need someone to talk to, please find contacts below for people who can support you:
UK
Samaritans UK– Free, 24/7 telephone support or webchat (pilot) for anyone needing confidential support.
Mind Infoline– 9-5pm Mon-Fri- Non-urgent queries about mental health support that may be available to you.
Campaign Against Living Miserably UK– 5pm- Midnight Every Day- Confidential helpline and webchat for anyone needing support.
YoungMinds Textline– Free, 24/7 text support for people under 18.
(If you're in another country, I am not familiar with the services near you and therefore don't feel able to make any recommendations. Please speak with your health provider or go online to find appropriate support. If you're not from the UK & would like to recommend a useful service, please feel free to drop their detains in the comments below).